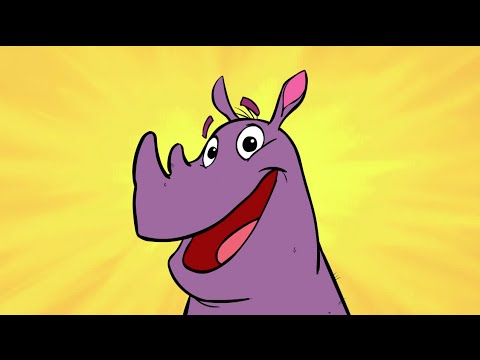 Oll is away so for today, Yesterday's News Today is done by Wally the Comedy Rhinoceros. He is a stand-up comedian of some renown. Here is one of his rhino-related jokes.
Q How can you tell that a rhinoceros has been in your fridge?
A By the footprints in the custard.
Ha! Ha! That was funny. Sidesplitting. Yes. Ha!
Now for the news....
And now for a happy tune that you can whistle while you work: