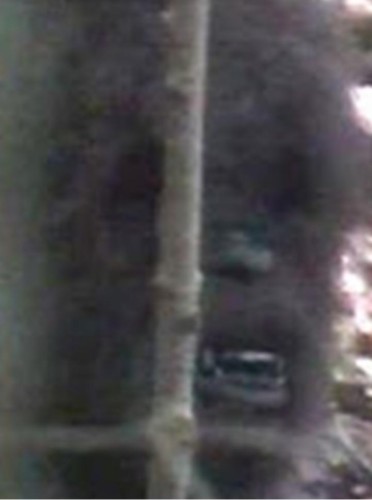 A word about cryptolinks: We are not responsible for the content of cryptolinks, which are merely links to outside articles that we think are interesting, usually posted up without any
comment whatsoever from me.
Well, it seems I'm going to have to jump into this Matilda thing after all.
It was a few months back that The Erickson Project released a still of what they called a "sleeping Bigfoot" which they named "Matilda". Of course, that wasn't enough as many in the field scoffed at the image.
Move forward to mid February of this year and an actual clip was released showing the "sleeping Matilda". Frankly, this appeared to be nothing more than a large dog or some other representation. One thing is for sure, I wasn't buying that it was a sleeping Sasquatch.
Read on...