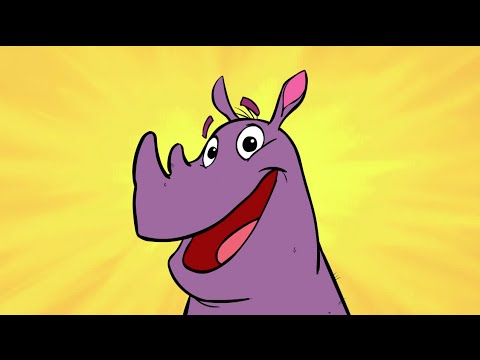 Oll is having computer problems, so for the next few days Yesterday's News Today will be done by Wally the Comedy Rhinoceros. He is a stand up comedian of some renown. Here is one of his rhino-related jokes.
What did the rhino say to Napoleon Bonaparte? Nothing. Rhinos don't speak French.
Ha Ha that was funny. Sidesplitting. Yes. HaI Now for the news...
Here is a short documentary about cheese: